In The Fiji Times today – Wednesday, February 24, 2021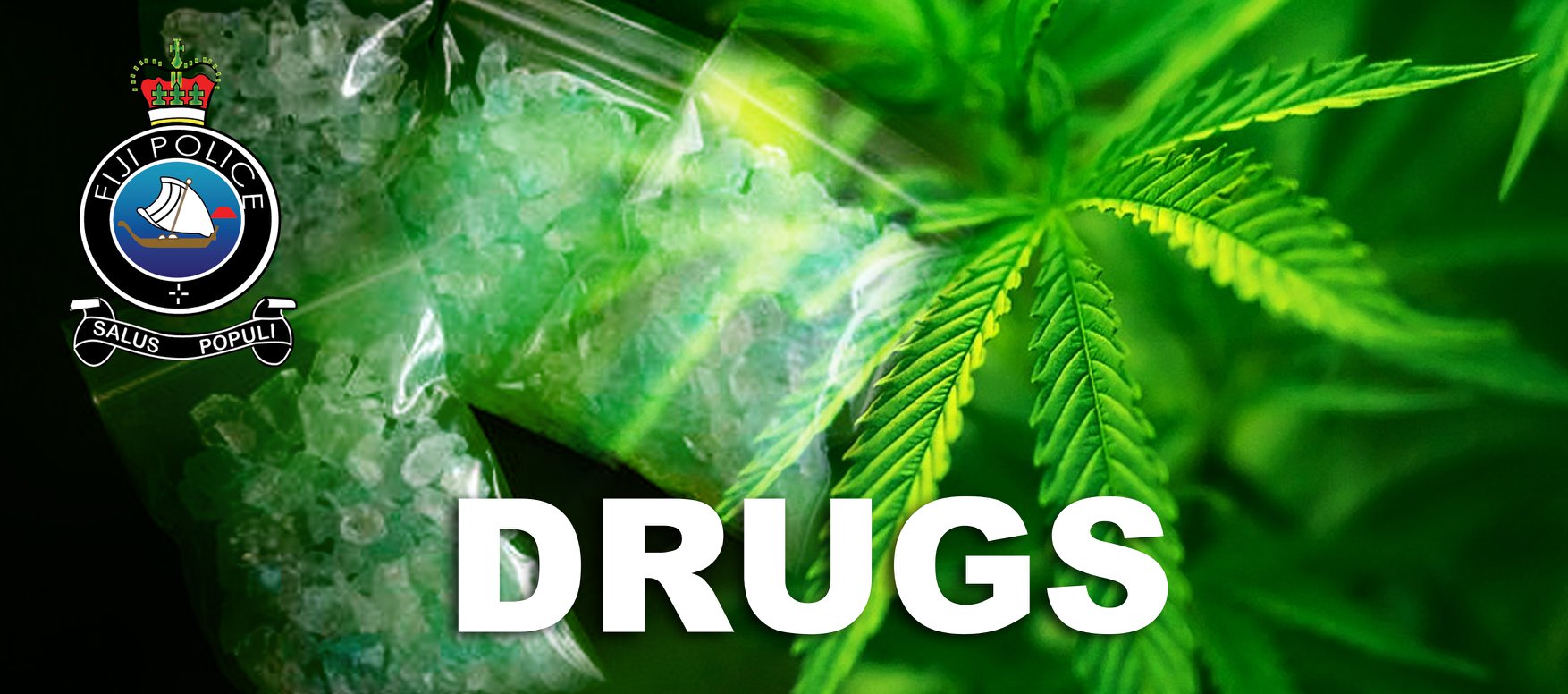 Hullo.
In The Fiji Times edition of Wednesday, February 24, 2021, you will read about illicit drugs more lethal than methamphetamine are being cooked in makeshift labs in the country.
This, according to Fiji Police Force Drugs Unit officer in charge assistant superintendent of police Anare Masitabua. Of concern was the fact that dangerous chemicals like rat poison was being used in the manufacture of these drugs
That and more interesting stories but here's your briefing of what to expect in The Fiji Times today, Wednesday, February 24, 2021:
Prime Minister opens new hospital
The people of Keyasi, Navosa, no longer have to travel far to seek medical services offered by the country's larger hospitals.This comes as a relief to the many villages and settlements surrounding it.
Ahluwalia garbages claims
University of the South Pacific vice-chancellor Professor Pal Ahluwalia says allegations in the Fiji Sun that he made questionable appointments "are garbage."
Methodist Church appoints new President
Addressing poverty will be one of the main focus of newly-elected President of the Methodist Church in Fiji and Rotuma, Reverend Ili Vunisuwai.
Fiji benefits from regionalism in the Pacific
Fiji has been the biggest beneficiary of regionalism in the Pacific, says renowned Fijian academic and Macmillan Brown Centre for Pacific Studies director Dr Steven Ratuva.
Cement factories issues come into limelight
There are two parts to the issue with the cement factories in Lami, says permanent secretary for environment and waterways Joshua Wycliffe.
Investigations continue in Sigatoka murder case
Investigations are still continuing into the alleged murder of a couple in Sigatoka earlier this month.
IN SPORTS:

Principal raising eyebrows in rugby league
Mahezabeen Farzana Khan is making heads turn in a male dominated sport of rugby league in country. The 37-year-old Nasikawa Vision College principal is a level three rugby league coach for her school. Mahezabeen has been involved in the sport when she was first posted to the school.
Tabadamu to make changes
The Tabadamu is expected to make some changes as they prepare for the Fiji Bitter Nawaka 7s tournament this weekend. Manager Ulai Bolalailai says they will bring in a tough team.
Tournament to raise funds for pre-school
A 7s rugby tournament is being organised in Navua to raise funds for Vunibau pre-school. Vunibau Parents and Teachers Association president Atunaisa Lacabuka said the event was being held to reduce the burden on parents due to the financial challenges brought about by the COVID-19 pandemic. He said the Vunibau 7s would be held on March 27 at Thomson Park.