Suspended sentence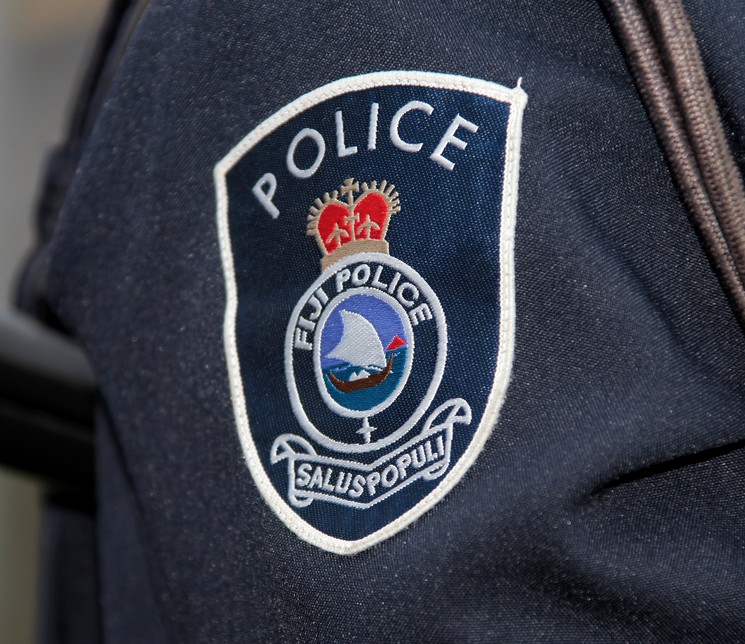 A man who robbed a taxi driver in 2016 copped a two-year suspended sentence for a period of five years when he appeared before magistrate Seini Puamau.
Manasa Tagi was accused of grabbing $60 from the pocket of a taxi driver in Vatuwaqa, Suva and punching him before running away.
"In all the circumstances of the case, I find you are a good prospect for rehabilitation," she said.
"If courts make no effort to recognise genuine reformation in a person, then persons with criminal records will have no incentive to reform.
We must incentivise genuine change in as much as we are called upon to deter criminal behaviour."